Perth Fencing Specialists
We are one of the leading fencing contractors in the Perth metropolitan area for more than 5 years. We offer our clients the very best services possible with competitive pricing. Our Perth Fences were built to last for a very long time. All our Perth fencing projects are back up with up to 5 year's warranty.
Our fencing contractors are available Monday to Saturday for on site measures to provide you with an obligation free quote while answering any questions or concerns you may have to give the best solution.
You can expect the highest quality workmanship and advice about the latest fencing materials. Our Perth fencing contractors are fully licensed and insured, giving you the peace of mind that the right people are doing the job properly. We can be contacted via phone any time of the week or simply send an email or leave your details through the website.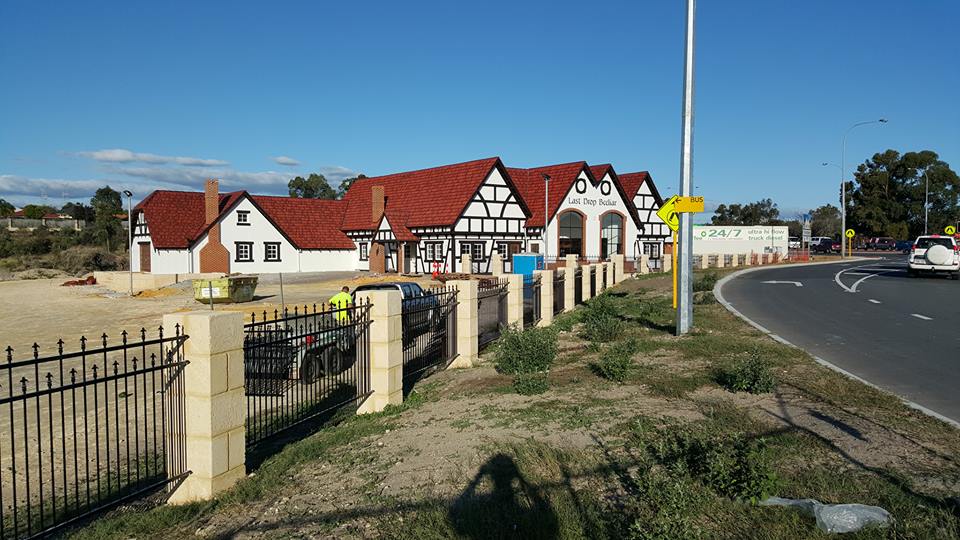 What Our Happy Clients Are Saying About Us
"WA Pro Fencing recently installed a fencing to a height of 3.6m (2.6m fence on limestone retainer), bringing the fence to the height of existing eaves – a job that other fencing teams baulked at – but Nathan and team completed the job with ease! Thanks for the good work."
- Rhett, Jenkins Contracting