Learn more about WA Pro Fencing
We are a family-owned business specialising in custom-designed fence including Colorbond Fencing, Aluminium Slat, Pool Fencing, Tubular Fencing, Twin Side Retaining, & Colorbond gates solutions.
As your trusted fencing specialist, we offer high-quality fencing solutions at affordable rates along with installation advice and council approval. We assure you that our work is compliant with Australian rules and regulations. All the projects we completed are back up with up to 5-year warranty.
Our team are highly experienced, trained, insured, and certified. We are available Monday to Saturday for on-site measures to provide you with an obligation free quote while answering any questions or concerns you may have.
How does it work? Our process is straightforward. You can request a quote online or by calling us on 0433 236 795. We will visit your property if needed to discuss what needs to be done and then start the project whenever you are ready.
With us, you can expect the highest quality service and expert advice about the latest fencing materials. If you are looking for fencing contractors to provide you with high quality and affordable fencing or gate solutions in Perth - then we have got you covered! Contact WA Pro Fencing team today for a free quote – 0433 236 795.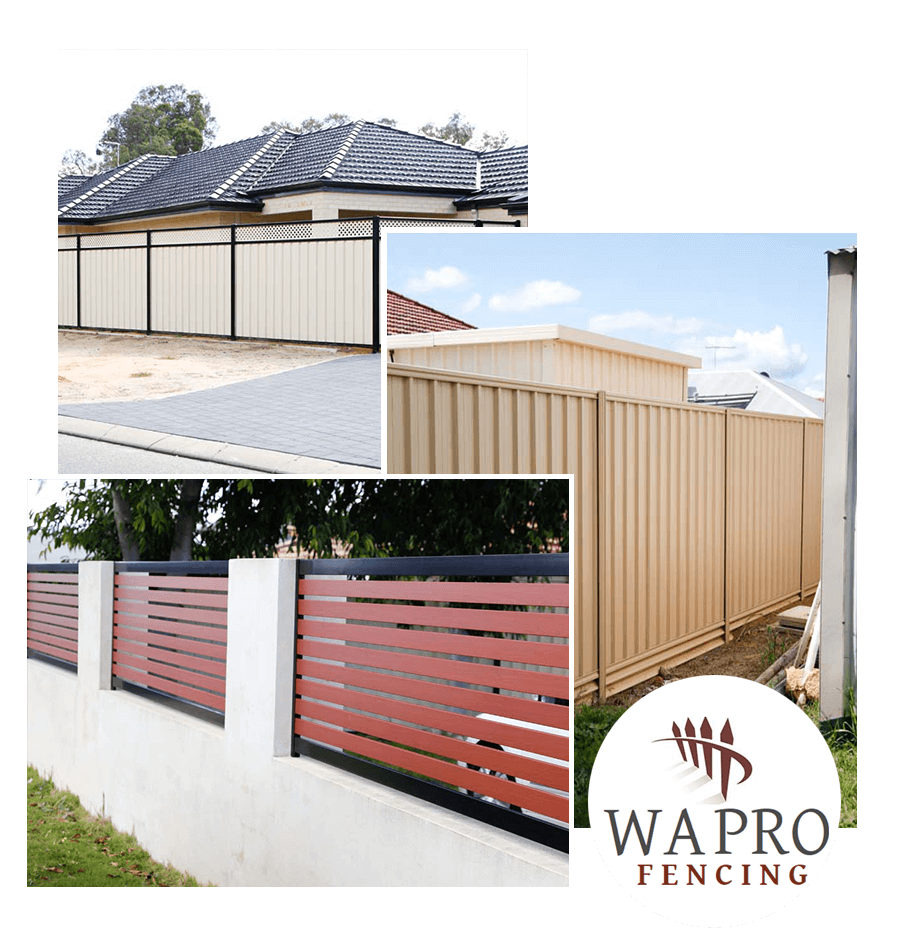 Key Benefits of Our Perth Fencing Solutions
✔Security and Privacy ✔Prevents Soil Erosion ✔Safety ✔Increase the value of your home and property ✔Investment ✔Protection ✔Noise control ✔Total Comfort